---
Who we are
The Newmark Group Limited is a leading African Integrated Marketing Communications (IMC) firm that ranks among the fastest growing with a strong presence in the Multinational Brand segment of the market. With a footprint in over 30 countries in Africa, Newmark brings a multicultural and authentically localized approach to messaging, outreach and engagement.
Newmark's wide team of strategy, creative, editorial and content experts enables us to support leading local and global brands to understand their competitive landscape, enhance their visibility and earn a strategic reputation that supports their business objectives.
Meet Our CEO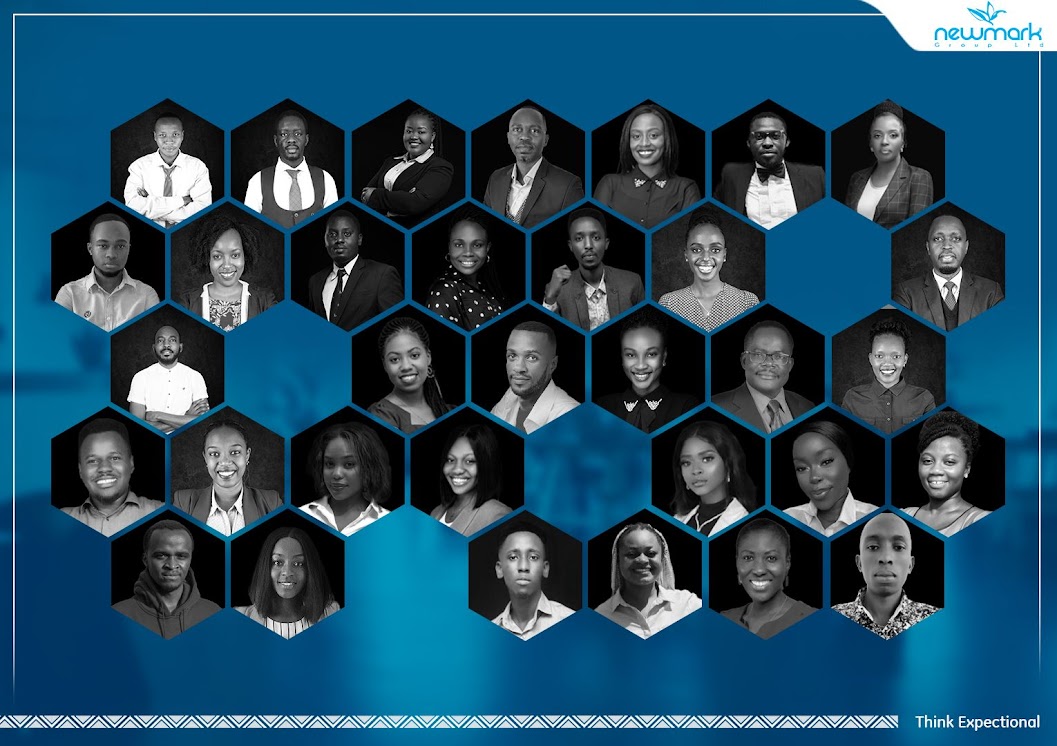 Our Practice Areas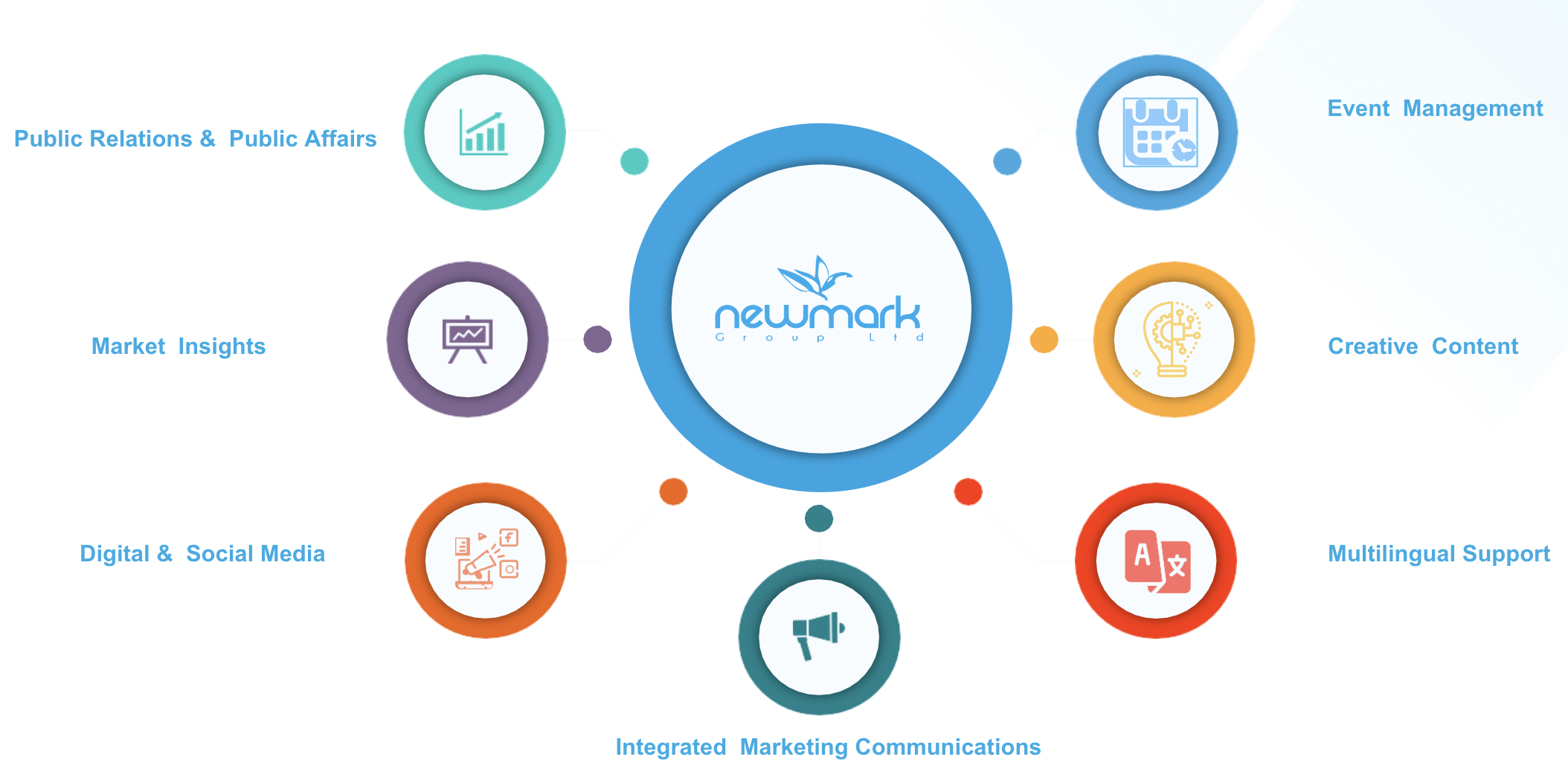 Our Sustainability philosophy: The Tripple Bottom Line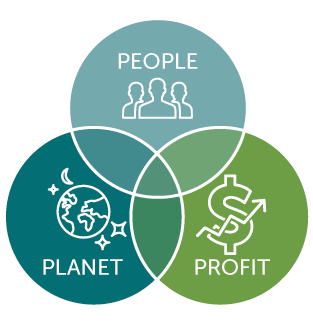 People
At Newmark, we are committed to empowering our team members to become the best possible version of themselves and support them to achieve their life aspirations, not only in their careers but also in society.
Planet
As Newmark, we try to reduce our ecological footprint as much as possible, while advocating for environmental conservation in our business ecosystem.
Profit
As such, we strive to create value in Society by creating more employment and supporting more clients to become a Force for Good in the community. This is why are committed to business growth and sustainability.